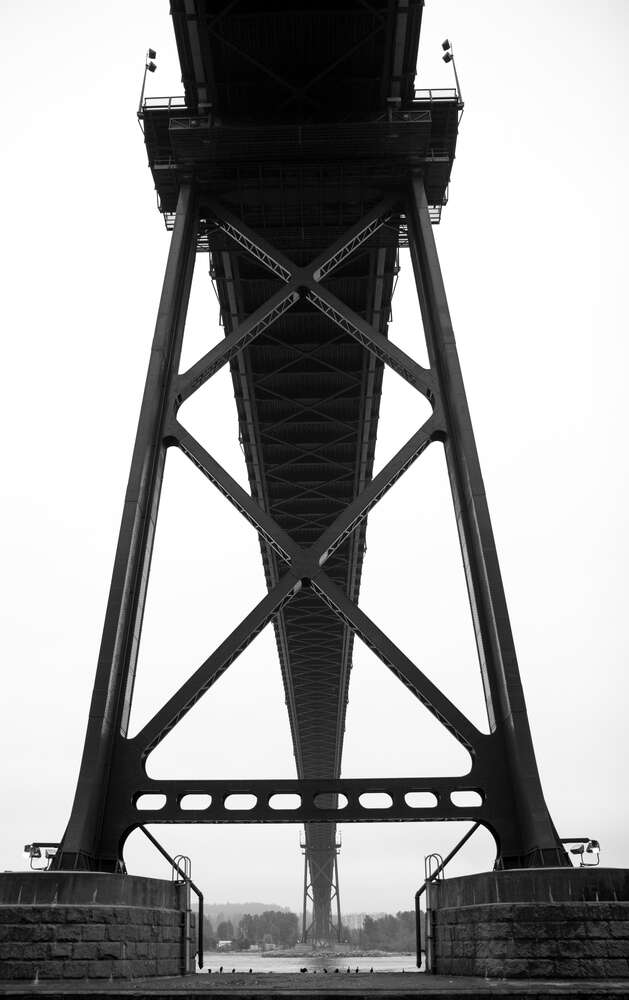 Focused. Experienced. Personal.
There's a reason bestlawyers.com rated us Canada's best immigration law firm in Canada for 2020. For over three decades, we have dedicated ourselves to Canadian Immigration Law, so our clients get focused expertise and our singular, uncluttered commitment. We have cut our teeth in not-for-profits and global law firms, and apply the same passion to our work whether we're representing a Fortune 500 company or your grandmother. We bring serious firepower to every legal challenge.
We own this place so we make the rules. And the rules are these:
Be thoughtful and get it right the first time.
Take an individual approach to each client and each case.
Get deeply involved in every case.
Have fun - with each other and with our clients.
The result is that our clients get highly personalized service that saves them money in the long-term. And we get to work with people we like and participate in helping clients achieve goals that we believe in. Everyone comes out ahead.