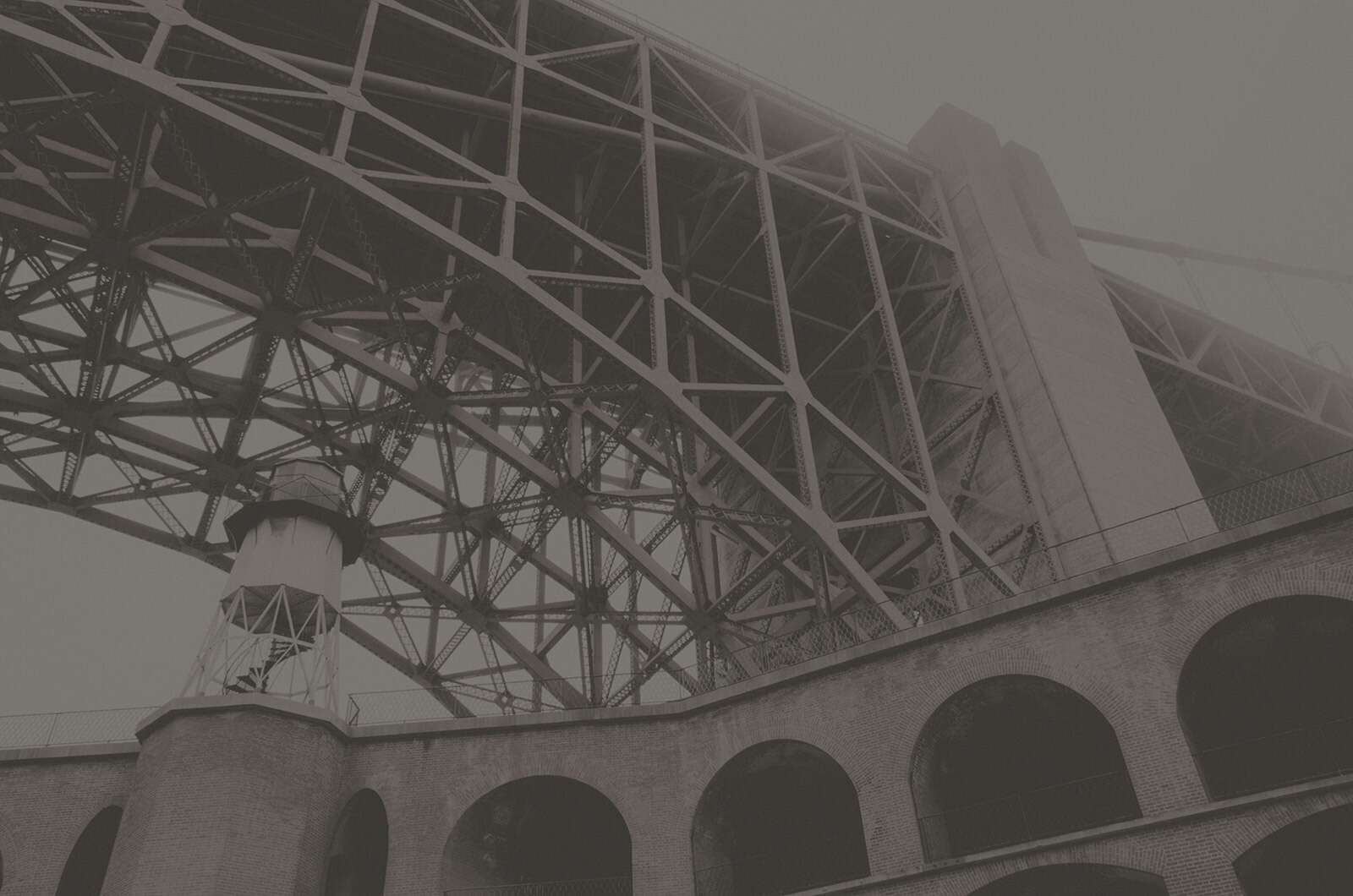 Immigration for individuals
We help you and your family make sense of rapidly changing immigration and citizenship rules.
Here for a good time
We can help you figure out your options for travelling to Canada to take in more than our beauty and splendour. Planning to come and study? Work? Study and work? Study then work? Visit family long term? We can offer advice and strategies for everything from working holiday work permits to post-grad work permits for recent graduates and Super Visas for parents and grandparents.
. . . or a long time
Once you're hooked on our Japadogs and Nanaimo bars, a knock on our door for help with permanent residence and citizenship is only a matter of time. Better still is to engage us early on so we can devise a plan to minimize wait times and the potential for denial. Yes, we'll do the paperwork, too, but having a roadmap first is key. And we can help with as little or as much of this process as you'd like.
So Have a Good Plan, The Sun Can't Shine … for Every Applicant
We can help individuals who have been flagged as inadmissible or ordered to leave Canada. Perhaps you have a DUI from when you were 18 and you're being denied entry at the border. Or you were let in for six months and you stayed and worked illegally for 30 years. Or you want to bring your fiancée to Vancouver so she can decide if it's worth leaving somewhere that rains less than nine months per year… and Immigration suspects something is fishy and says no. When things go wrong - or better yet, before they do - call us. We'll file appeals and request judicial reviews to try to get these decisions overturned. And we'll fight hard so you can stay or help your loved ones join you.